✕
A monthly contest from the editors of RECORD asks you to guess the architect for a work of historical importance.
Clue: This glass-encased house, designed by an expatriate architect in the suburbs of a South American city, hovers above the landscape on blue-painted pilotis. Though unabashedly celebratory of modern technology, the house incorporates handmade tiles and wood shutters that reflect its architect's interest in a rich and inclusive mode of Modernism.
By entering, you have a chance to win a $500 Visa gift card. Deadline to enter is the last day of each month at 5:00pm EST.
Sponsored by

Last month's answer: The Martin Luther King, Jr. Center for Non-Violent Social Change in Atlanta was designed by J. Max Bond of the New York firm Davis Brody Bond. In addition to the tomb of King and Corretta Scott King, which is located at the center of the reflecting pool, the center houses a chapel, archives, an auditorium, and generously shaded outdoor spaces.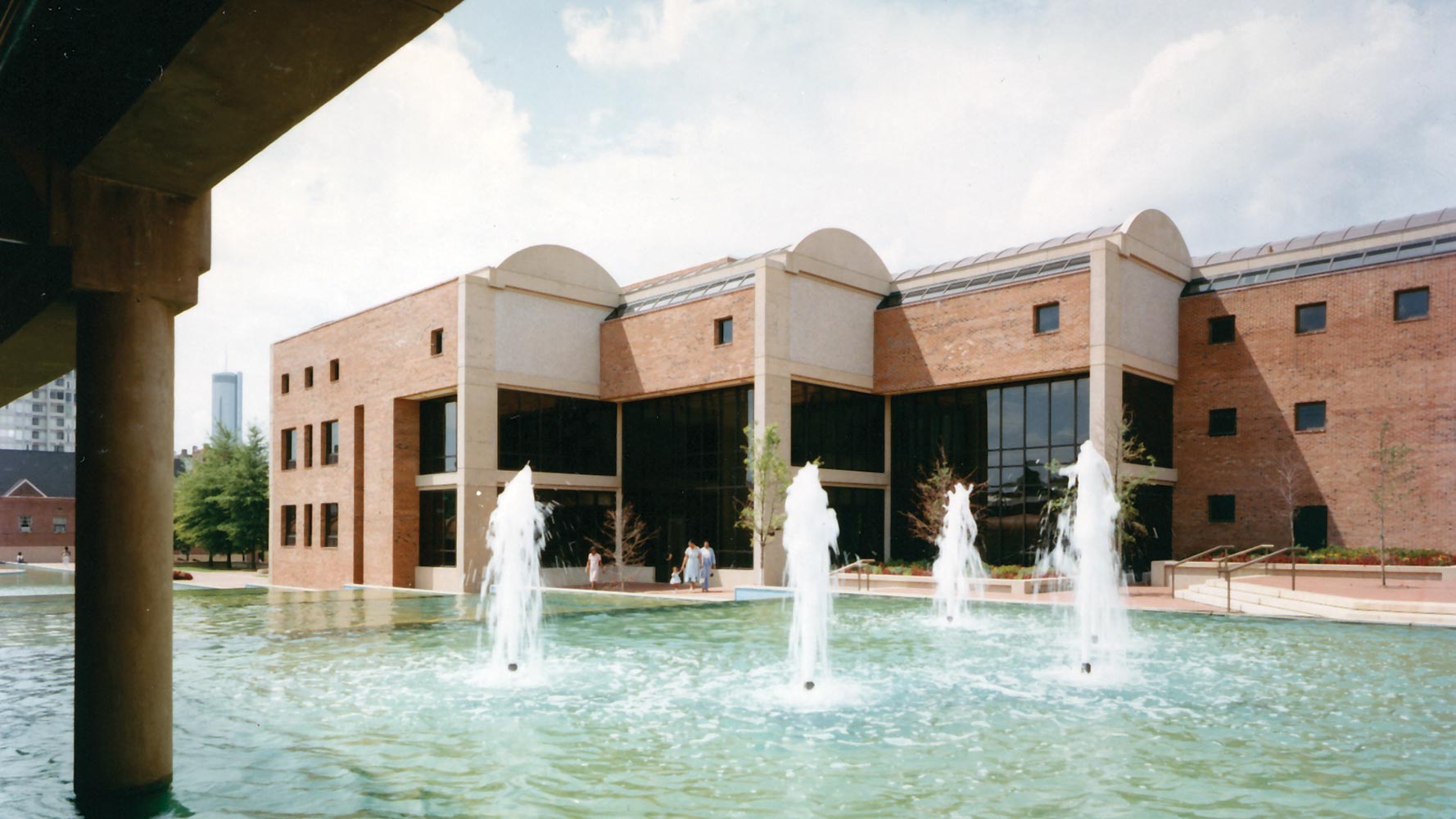 Photo courtesy of Davis Brody Bond